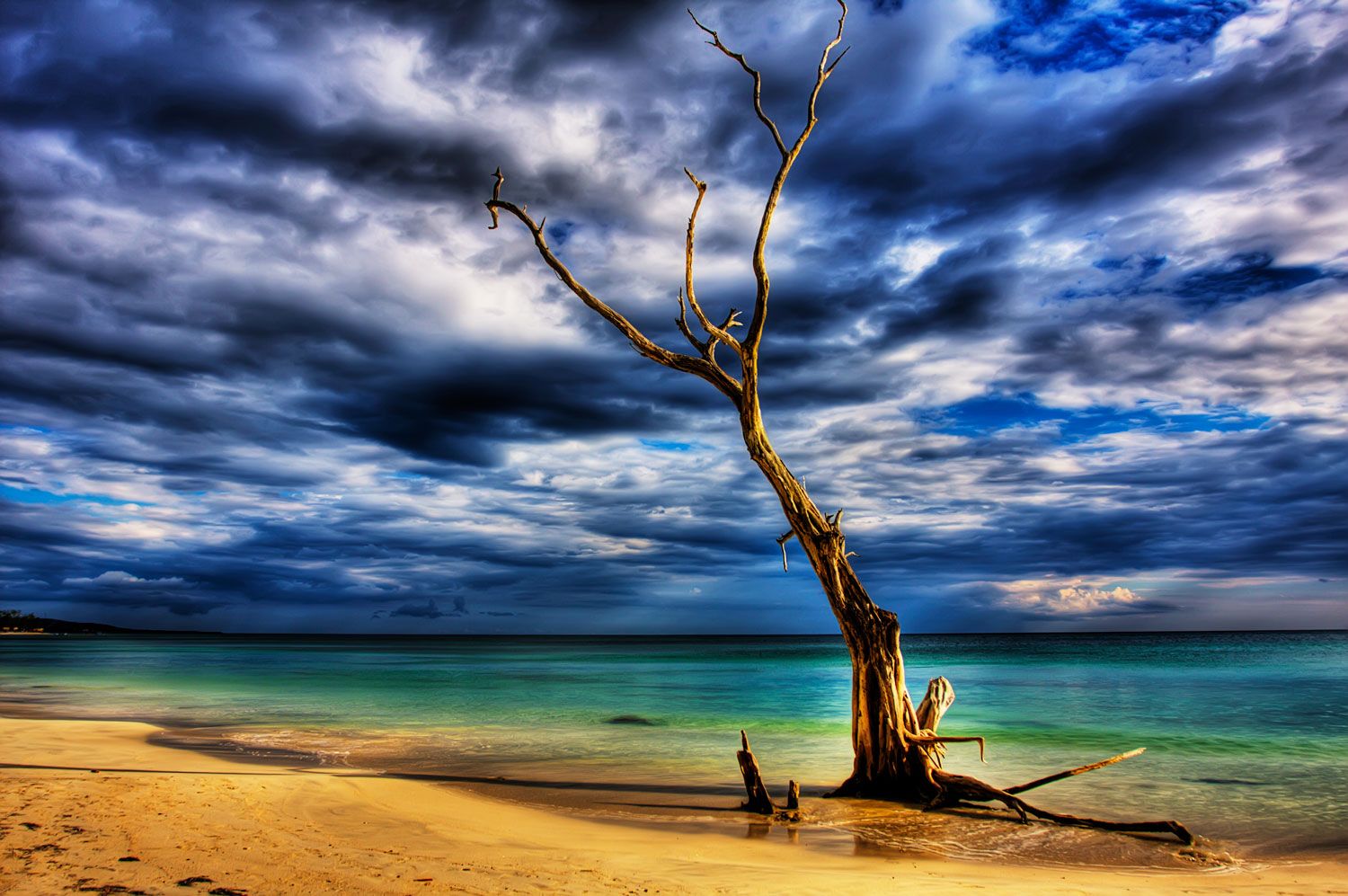 Beauty goes through time ignoring its interventions.
It shines through a fragmented column of the Parthenon,
through icy drips,
fiery remnants of dead stars,
a ray of blue light
or through a handful of all-gold sand
-fragments from the beginning of the existence of things.
Beauty bears no fruit,
nor does it reproduce itself.
It is eternal.
— Alexia Iliadou —