Daily Inspirational Thoughts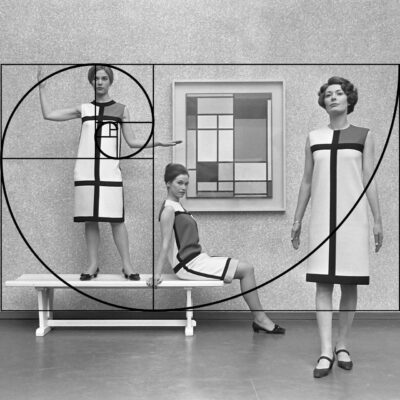 "Αll in good measure", said the ancient Greeks. But this is not achieved by acting averagely. Acting averagely is called mediocrity.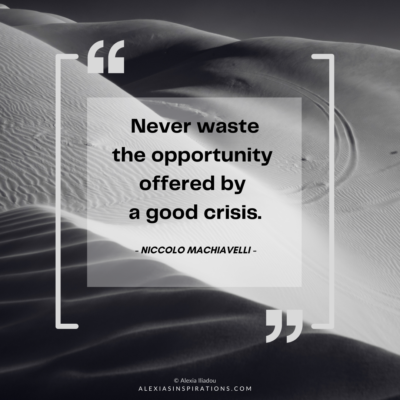 For me and many others, 2020 has been very creative. When your daily life is ruined, you can grumble or try something new.
Become like those you are happy to meet. Be the qualities you seek in others. Or accept that you will often fall victim to your own bad Self.
Love is the connective tissue of the Universe. Let's stretch and release it! Let's feel the connection between all beings today!
Whatever you take, give it back -twice. On Sunset remain empty, naked; Welcome each day as an absolute beginner.
When you feel like quitting, keep walking.
Johnny knew what he was doing… that's why he's still so famous
( And I don't even get paid to mention him…. )
Subscribe to Our Newsletter
Daily Inspirational Thoughts in your Inbox!
Let's Start a Conversation