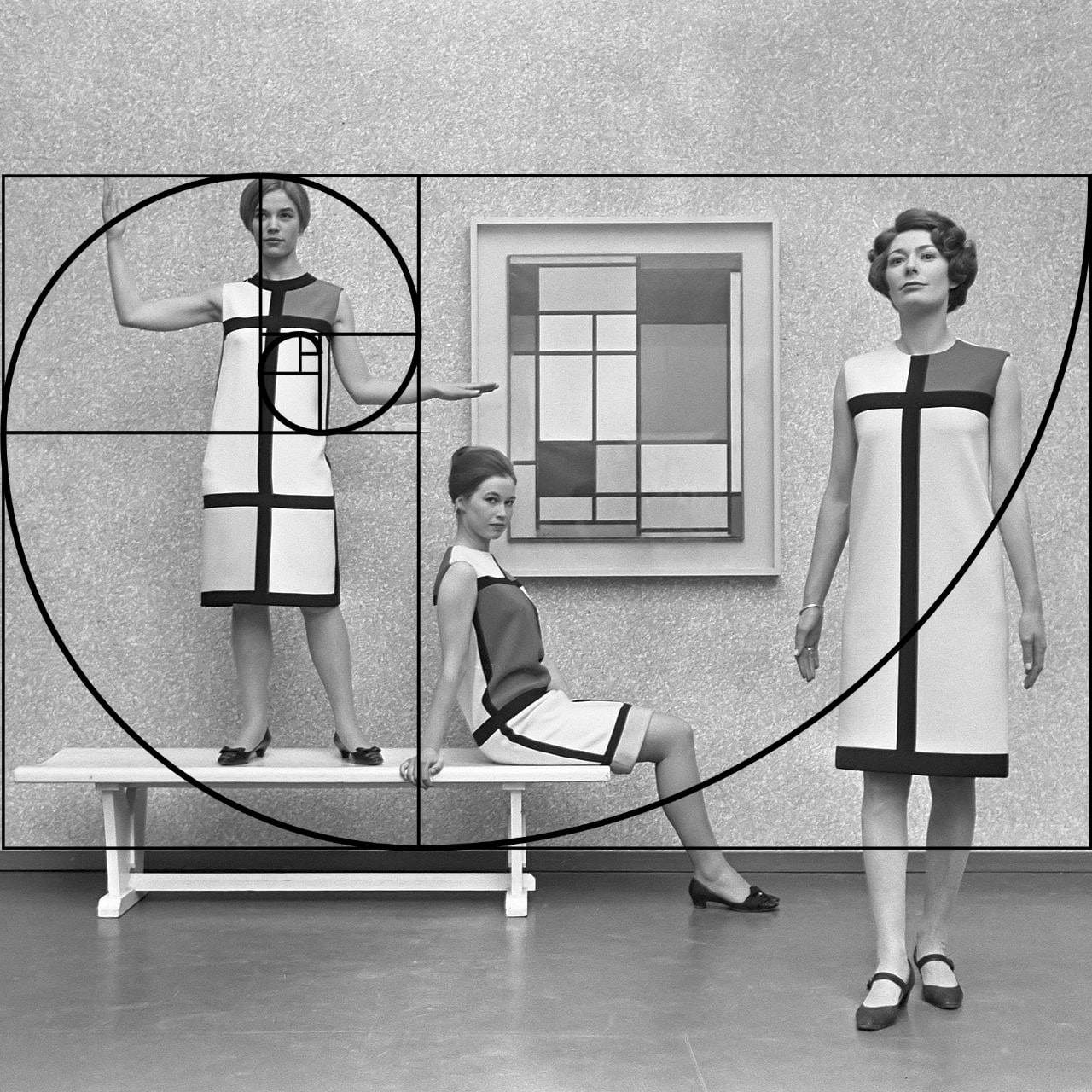 To push or not to push yourself?
Anyone who puts too much pressure on himself gets overwhelmed and eventually sick. Whoever does not push himself at all, never does anything.
"Αll in good measure", said the ancient Greeks. But this is not achieved by acting averagely. Acting averagely is called mediocrity, not good measure.
Good measure is an internal process, an understanding and an acceptance, or vice versa: a continuous inner conversation and ultimately a balance between what you are and what you want to become.
What are your limits?
Pushing yourself too much, means you exceed your limits. But what are the limits? And who determines them?
The limits are set by resistance. When there is no resistance, there are no limits. You can move infinitely. If someone has already done what you want to do, then external conditions allow it, resistance in the outside world is beatable. Isn't that right?
That means, your limits are set within. They're mostly a construction of your mind. Whenever you say "I can't", you set mental barriers, mental resistance, which come to become your physical reality.
What is good measure?
So, what would be good measure then? Especially in the usual case that you believe your limits are physical ones and so is the resistance? Push yourself to the limits or not?
Good measure would be then to speed with unrestrained desire, impatience, passion, exactly as if you were driving in order to meet someone you're in love with, without however jumping the red light or causing an accident.
Passionate but alert. This is a good measure.