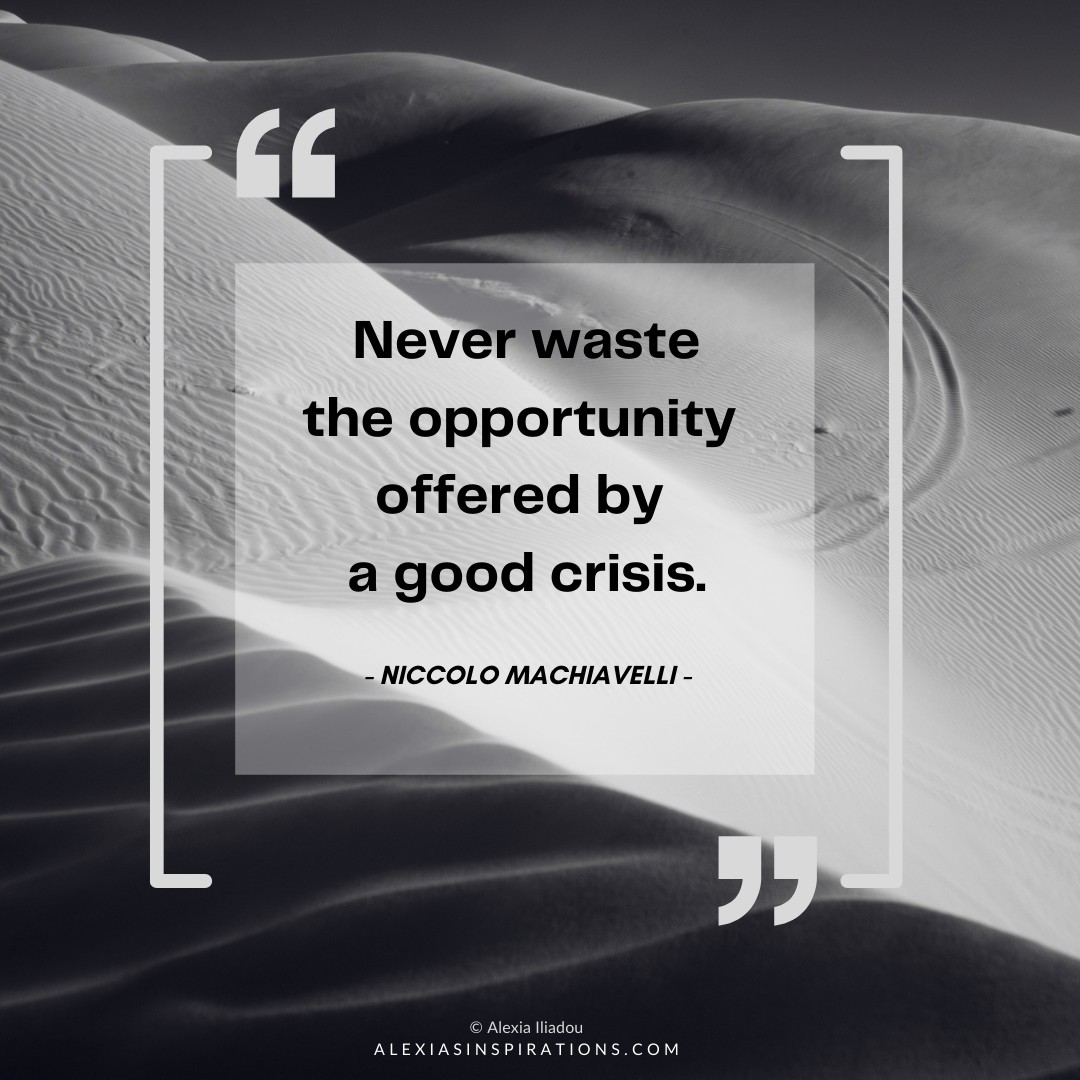 For me and many others, 2020 has been very creative.
When your daily life is ruined, you can grumble – as if something would change by that -, or channel your energy into something:
📍 … you always wanted to do and have been always postponing.
📌 … completely new that you accidentally discovered in the chaos of the internet.
📍 … a revealing dream that you saw and yes, you remembered it! Since you didn't have to wake up shaken by the alarm clock to go to work.
📌 … an idea that you envisioned while idly watching Big Little Lies or Lucifer…
Not to mention the introspection that we all did, willingly or not.
The pandemic will come sooner or later to an end, but the time it has offered us in order to deal with ourselves, has been invaluable.
So, I don't think that 2020 was a wasted year, on the contrary I see it as an absolute win!
And I'm sure that all this momentum that was created this year, will soon become visible, in economics, in arts, in sciences and everywhere else.